Chase Rice Talks 'Ready Set Roll': 'I Finally Got a Plaque to Hang on the Wall'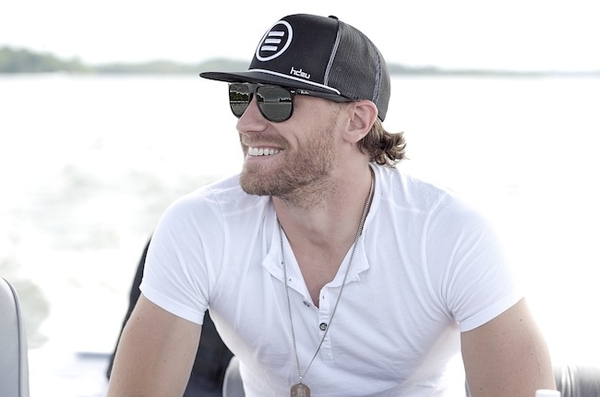 Source: Billboard.com

No pun intended, but Chase Rice is on quite the "Roll" these days.

The singer recently celebrated the fact that his "Ready Set Roll" single has been certified gold. While not the first plaque Rice has received (he was one of the co-writers of Florida Georgia Line's "Cruise"), having his own record pass the 500,000 sales mark is a special feeling.

"I got to experience that before as a writer on 'Cruise.' I remember when the first plaque came in. I thought 'This is so cool. I finally got a plaque to hang on the wall.' When I used to think gold or platinum records, I would think Elvis or Willie Nelson. To see one happen with 'Cruise' was one thing, but to have one with my picture on it and have it be my actual song is a real dream come true."

Click HERE to read the full article.